E&M Gold Beekeepers, LLC
113 Hope Rd.
Tinton Falls, NJ, 07724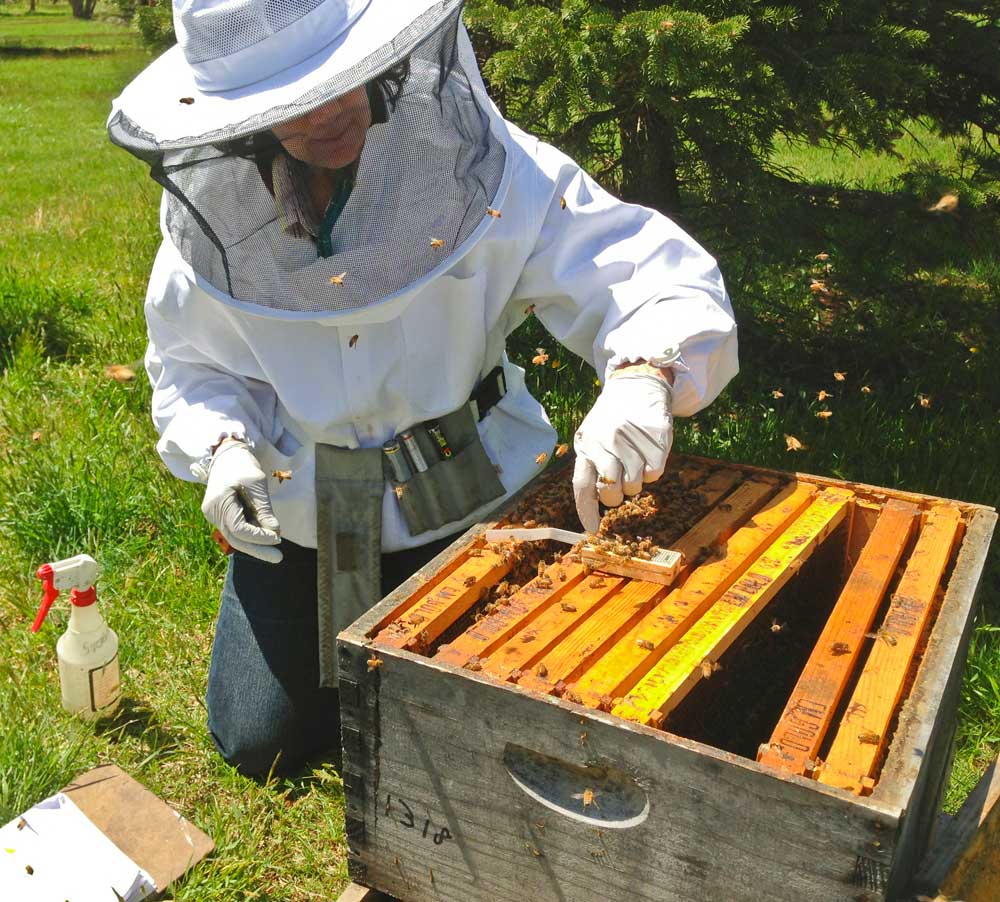 Farm Description

We are a family owned beekeeping business, which produces and supplies New Jersey Raw Honey and Beeswax Candles. We use natural beekeeping techniques and breed our own queens. Our Honeys include New Jersey Spring Wildflower, Summer Wildflower, Clover, Cranberry and Blueberry raw honeys.

For gift giving we offer Raw Honey Gift Boxes, Raw Honey Gifts and Raw Honey Gift sets. In addition we create pure beeswax candles including old fashioned tapers, pillar candles, votives and Beeswax figurine candles and we also stock bulk beeswax in one, two and three pound blocks.

If you are looking for personalized favors for Weddings, Bridal Showers, Baby Showers, Anniversaries or Corporate gifts, our honey favor jars are a perfect option. We have worked with over 1,000 brides and would love to work with you.
Activities
OTHER: Visit Apiary- please call to make reservation
Farm Products
Honey | OTHER: We offer Jersey Fresh Honey including Cranberry, Blueberry, Wildflower, Plus Regional Honey, Honey Soap, Beeswax Candles, Bulk Beeswax, Lotion Bars, Honey Candy & Honey Favors for Weddings, Bridal Shower, Baby Showers, Anniversaries and Corporate events.
Facilities / Services
OTHER: Apiary & Honey House
Activities by Arrangement
OTHER: Small tours of Apiary & Honey House - please call to make reservation