2018 Great Tomato Tasting and Snyder Farm Open House
Posted: 07/02/2018
The event includes the very popular tasting of more than 100 heirloom and hybrid varieties of beefsteak, plum, cherry, and grape tomatoes! Open House features include demonstration gardens of deer tolerant ornamentals; blueberries, hazelnuts, and hollies from the Rutgers breeding programs. Other highlights include tastings of basil, honey, freshly made gazpacho and more. Wagon tours of the farm's research plots will be held throughout the event. Also, chef preparations of several recipes, a turf labyrinth and educational displays from various organizations.
VisitNJFarms Website in the News
Posted: 09/07/2014
VisitNJFarms.org is a great way to learn about New Jersey agriculture. There are so many things to discover about farms in the garden state, exploring VisitNJFarms.org is a great place to start! Download the article for more details.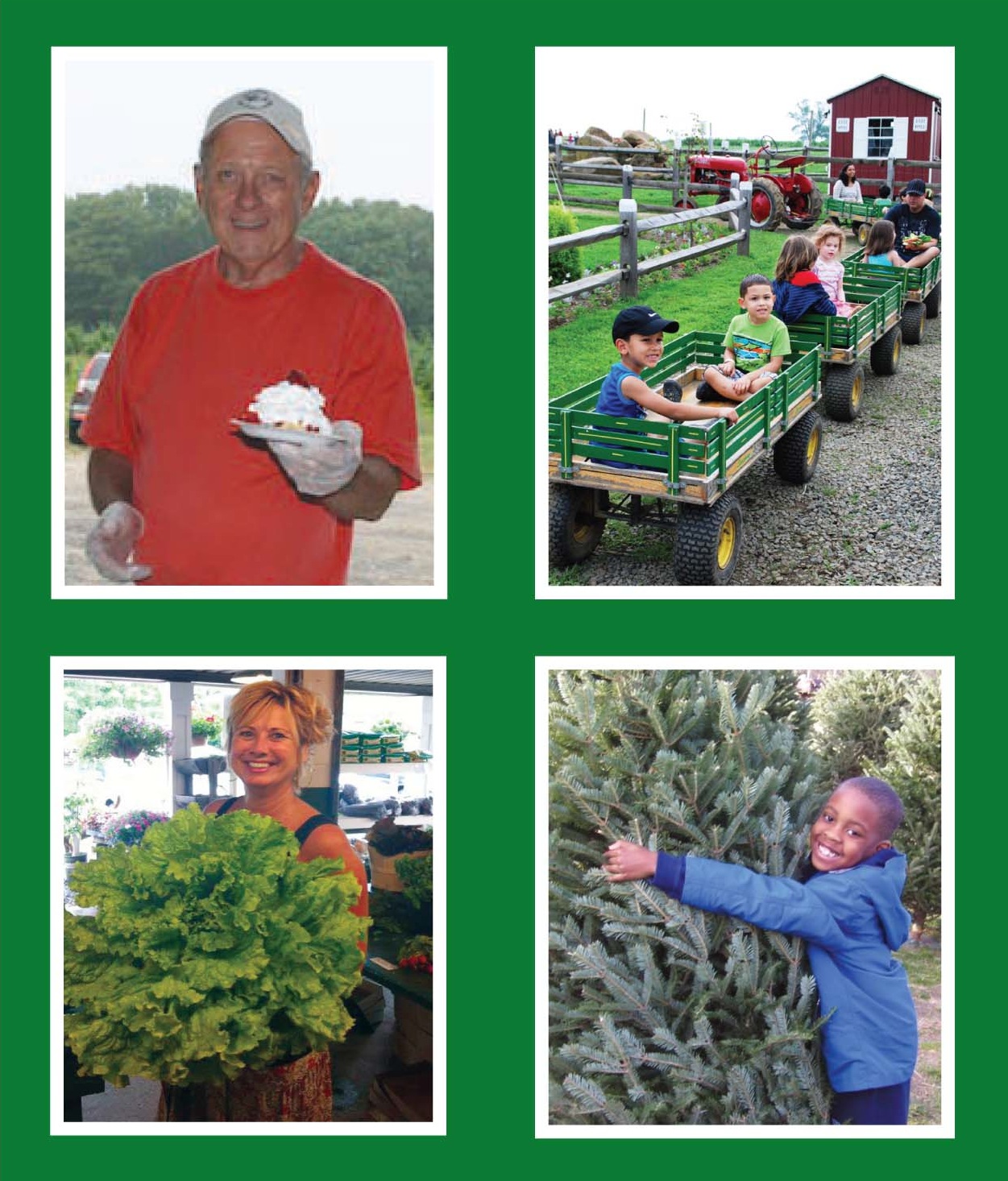 Video: New Jersey's Early Spring Crops for 2014
Posted: 04/30/2014
Once the winter season ends, New Jerseys direct marketing farmers hope you get out of the house and to their farms and farm stands. There are a variety of fruits and vegetables available to those looking to get out into the fresh spring air.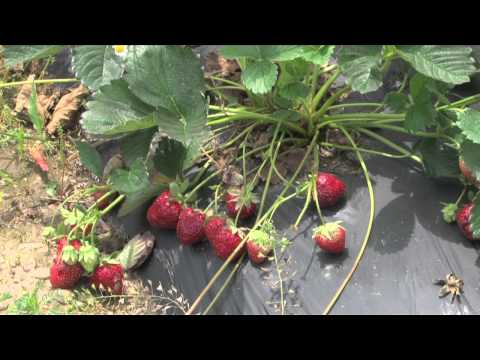 Video: Discover CSAs: Community Supported Agriculture
Posted: 04/30/2014
New Jersey Farmers are more frequently offering CSAs or Community Supported Agriculture to their neighbors. Find out about them now.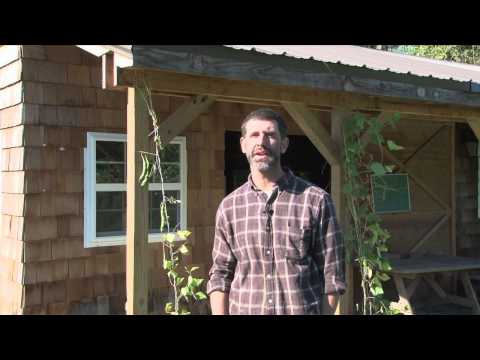 Video: NJ's Famous Corn & Tomatoes
Posted: 04/30/2014
90 second video promoting the world famous taste of Jersey Sweet corn and tomatoes. This piece also offers some storage and serving tips. Produced by Rutgers Cooperative Extension.